Learn German at the GAHM!
Every Wednesday,
March 25 - May 27

5:30 - 7:30 pm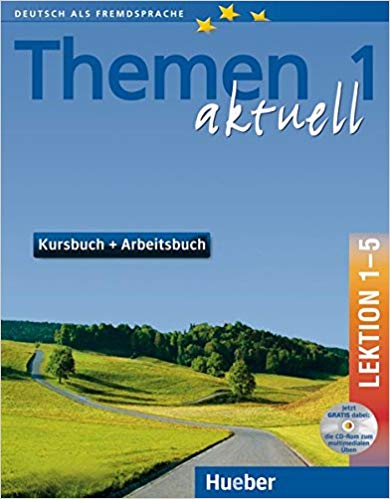 Register Now for our New German Language Course (Advanced Beginners – A2 level) at the GAHM!
Learn the German language while being surrounded by the tales and mementos of 400 years of German immigration history. This 10-week course builds on our beginner's class which took place in spring, and continues with vocabulary building, grammar, expressions & phrases. Instructions will be interactive with listening, speaking, and reading exercises. Acquire practical and useful skills that you can apply immediately! Textbooks are available in the office.

Course Fee is $360 for members and $400 for nonmembers

Enroll by March 1 & get a 10% discount!
Membershipsbegin at just $50 per year, and the membership discount remains in effect for all of our programs and events until Dec. 31, 2020. The minimum enrollment is 5 students, and the maximum enrollment is 10 students. Reserve your spot now. Our cancellation policy and more information is available at www.gahmusa.org