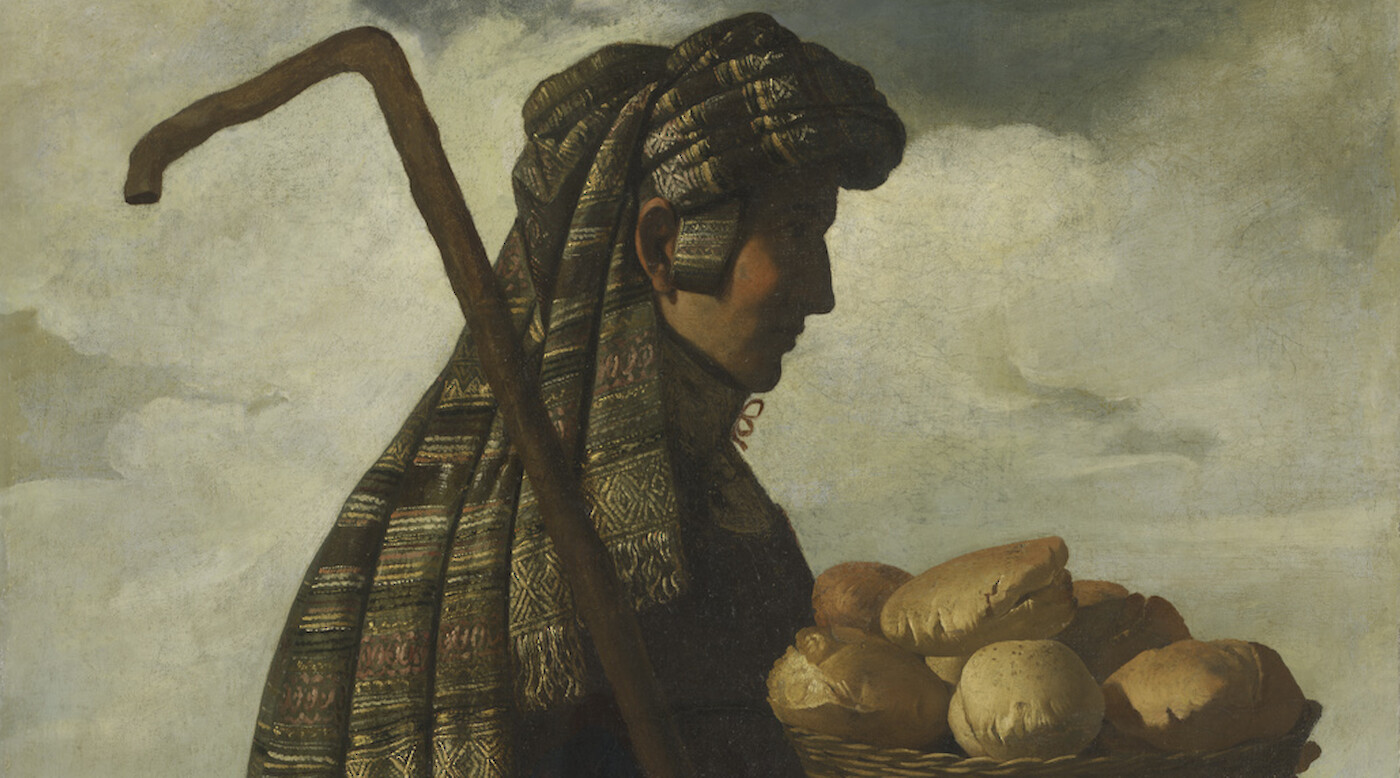 Zurbarán's Jacob and His Twelve Sons:

Paintings from Auckland Castle


The Frick Collection presents an ambitious series of thirteen paintings that depict life-size figures from the Old Testament.


The prophetic poem "The Blessings of Jacob" from the Book of Genesis was Zurbarán's primary source for the imagery of the life-size figures, each of which is rendered with a strong sense of individuality while forming part of a cohesive, choreographed group. Painted in the 1640s, the early history of the set remains unknown.
On loan from Auckland Castle, the works by the Spanish Golden Age master have never before traveled to the United States. The Frick Collection will show the complete set of paintings after their presentation at the Meadows Museum in Dallas.



@ The Frick Collection, 1 E 70th St, New York, NY 10021