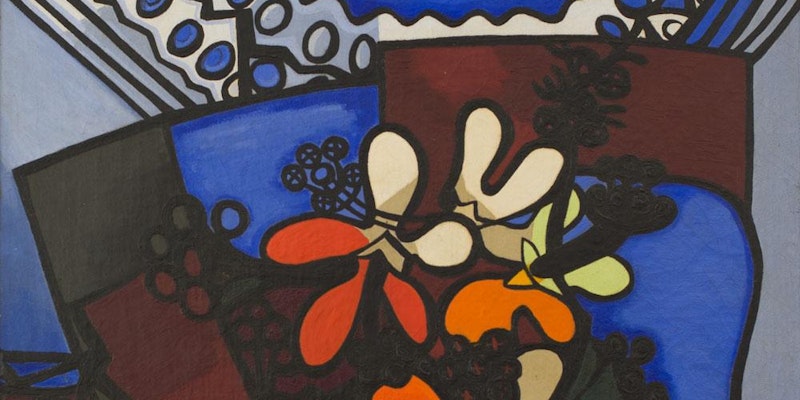 For the first time in 30 years, AMA presents an ensemble of 100 Latin American, Caribbean, and Latino artworks, descriptions, artist biographies, and scholarly essays tying together the collection with fresh perspectives. AMA's magnificent collection, one of the first ever of its type assembled in the United States, dates from 1949, and continues to grow to the present day.
Art of the Americas: Collection of the Art Museum of the Americas of the Organization of American States is a rigorous and comprehensive look at the historical and cultural legacy of the AMA | Art Museum of the Americas and the OAS (Organization of American States).

This book is an opportunity to present our heritage to a new generation of readers, highlighting one hundred collection pieces through new research. For Art of the Americas, we invited a select group of curators and scholars who have had close ties with the museum and, above all else, profound knowledge of the collection. Some of them have conducted research in our archives, others have curated AMA exhibitions, and a few are former museum employees. The most important aspect of this team effort is that they want to make this project a reality. The response and enthusiasm of the participants was overwhelming. They all understood the importance of the project, and gave us their full support.

In commemoration of the launching of Art of the Americas, a special exhibition of many of the works featured in the book will be on view at AMA from August 17-September 17.